Events with a conscience




There is nothing greater than learning & making connections at events with


customers, suppliers & employees to share ideas & thoughts & develop yourself & your business


    However events can have a detriment on the environment & affect communities




By including sustainability into your events strategy, planning & delivery process, Responsible

Events will help you minimise potential negative impacts & influence change so that you can make

savings, achieve a positive reputation & bring social benefits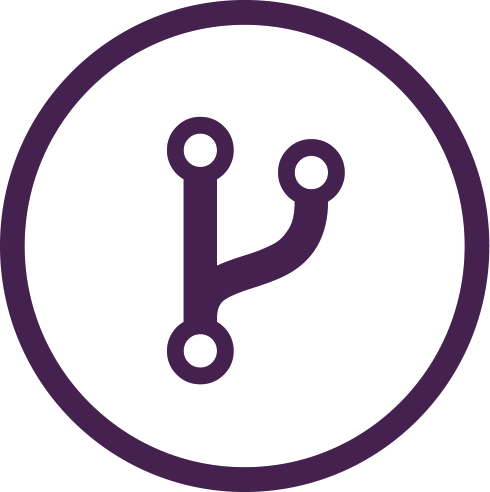 Sustainable Events Audit
How sustainable are your corporate events?

We do a thorough analysis of your "business as usual" performance to help identify:
what you are already doing well

positive & negative risks & opportunities

challenges or barriers to improvement

legalities & regulations which may impact on plans

stakeholders that need to be engaged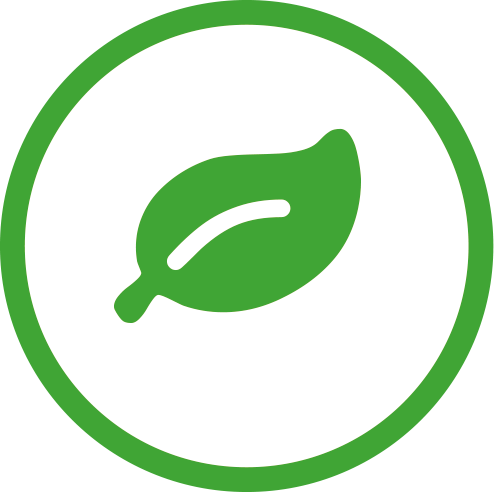 Sustainable Events Strategy & Planning
Are you struggling to embed sustainability into your event planning?

We help you focus your efforts by:
writing an events sustainability management policy

setting goals & objectives

putting programmes, procedures, processes, initiatives and plans to achieve your objectives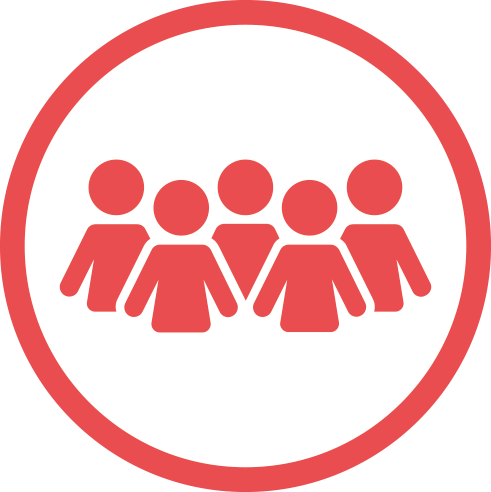 Sustainable Events Management
Do you have the time & skills to create & deliver sustainable events?
We produce events that reduce environmental & social impacts & add value to your brand, helping
you with:
sustainable events content design


sustainable venue sourcing

speakers/sustainable suppliers sourcing & management including innovative technologies

delegates management & sustainable transport, travel & logistics

sustainable event on-site management

sustainable event impact/outcome evaluation
Cranfield University event

The sustainable mobility revolution, Cranfield
The event addressed how innovative driverless technology, education, training and strategic
collaborations are key to tackle the multiple transport sector challenges and enable the smarter,
greener and more efficient movement of people and goods around the world.
I found Emmanuelle's inputs very thorough and extremely professional and she gave consideration to all aspects of the event conception, planning, design and messaging in a creative and cohesive way. This included liaising with high ranking and expert individuals who comprised the key speaker contingent, along with copy writing and key messaging for the target audience through well selected promotional channels.


This holistic approach to the event management yielded the outcomes that we desired: a very well attended event comprising an audience of engaged professionals and interested individuals who went away knowing much more than they did when they arrived; with many wanting to know how they could get more closely engaged with Cranfield University in the field of 'future transport innovation', which was the core topic of the event.

Ian Chapman, Head of Regional Engagement and Corporate Projects, Cranfield University
Having discovered that Milton Keynes is the main UK centre for driverless vehicle technology, with both Transport Systems Catapult and Cranfield University being major players, I was eager to know more. Emmanuelle took this on and organised a brilliant event with speakers who covered the whole spectrum of current activity and future possibilities to change the way we travel. Emmanuelle overcame a lot of challenges to bring this excellent event together and the whole audience was very appreciative.


Sarah Tible, Quantiv
World Vision events
A journey to Africa, London

Voices of hope, London

World Vision's greatest challenge, Edinburgh

Supporters' trips to Ethiopia & Cambodia

Festivals programme


Emmanuelle was a great asset to me and my team throughout the whole event management process, from concept right through to "the big day". Emmanuelle brought a lot of experience to the team and I found her to be diligent, enthusiastic and totally reliable. With her input, we were able to run a number of successful international trips and local UK based events which were unique, aligned with our brand and from which we received positive feedback from supporters.
Mary Smith, Head of Specialist Giving, World Vision

Emmanuelle is so personable, willing and hard-working. She works with passion and drive and is a great asset to any organisation.




Ruby Sweeney, Director, The Events Hub
CONTACT US
Email: emmanuelle@responsible.events Telephone: 07548 884 667
Responsible Events privacy policy.pdf